What is FSSC 22000?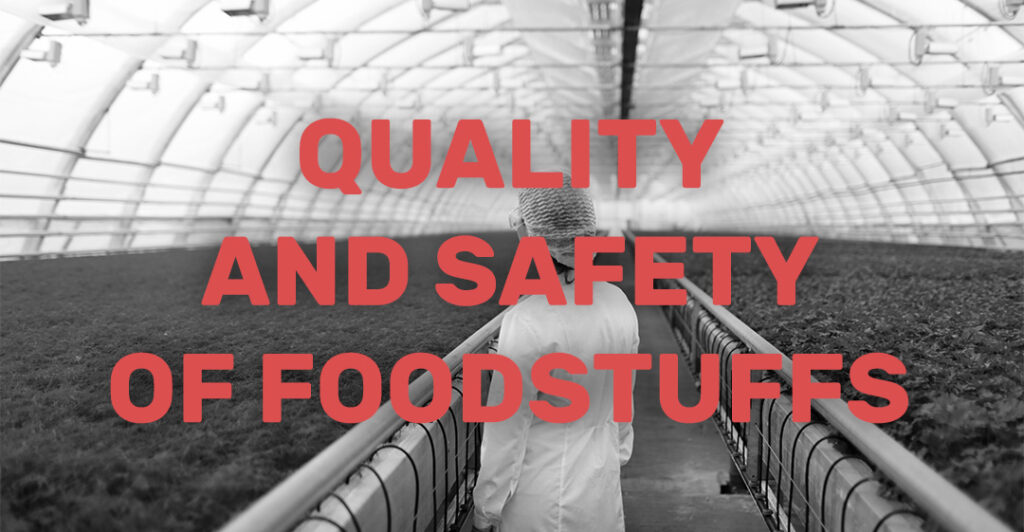 Food Safety System Certification (FSSC) 22000 is an internationally recognized certification scheme based on a combination of ISO 22000 Sector-Specific Prerequisite Programs (PRPs) and additional FSSC requirements. FSSC 22000 has been developed in response to customer requirements in a recognized standard against which a food safety management system can be tested and certified.
FSSC 22000 has received global recognition from the GFSI (Global Food Safety Initiative) as well as other food safety programs such as BRC or IFS. The certification scheme is owned by the Food Safety Certification Foundation.
FSSC 22000 was designed to certify food safety systems that guarantee food safety in the primary production of animal products, the production of perishable animal and/or plant products, products with a long shelf life and (other) food ingredients such as additives . , vitamins and bio-cultures, animal feed and feed manufacturing and food packaging manufacturing, as well as the recently included catering, retail/wholesale, and transportation and storage services.
Benefits of Food Safety Certification
The management system helps reduce the time it takes to investigate food safety violations.
Build products that consistently meet customer requirements and deliver services you can rely on.
The certification is internationally recognized and accepted across all industry supply chains, setting industry standards for sourcing.
Independent verification against globally recognized industry standards speaks volumes.
Learn how legal and regulatory requirements affect your organization and its customers.
Ideal for responding to situations that could compromise the food safety of both products and manufacturing processes.