ANTHONY M. SMITH IS A LIVING LEGEND AT RCM
A short interview with one of the most revered reliability and maintenance (RCM) experts, Anthony M. Smith.
Anthony M. Smith is a senior consultant to U.S. government and industry.
Over the past 40 years, he has made pioneering contributions to the implementation of reliability-oriented maintenance (RCM) methodology in optimizing preventive maintenance programs at power plants and various manufacturing facilities. He has over 52 years of technical and management experience, including 24 years at General Electric. The author of more than 50 technical articles, Mr. Smith is an Associate Fellow at the American Institute of Aeronautics and Astronautics and is a past Chair of its Technical Committee on System Performance and Safety. He is the former general chairman of the annual Reliability and Repair Symposium and a registered professional engineer in California.
Mac is the author of the internationally acclaimed book, Reliability Focused Maintenance. Most recently, Mac published a new book, "RCM – Gateway to World Class Maintenance.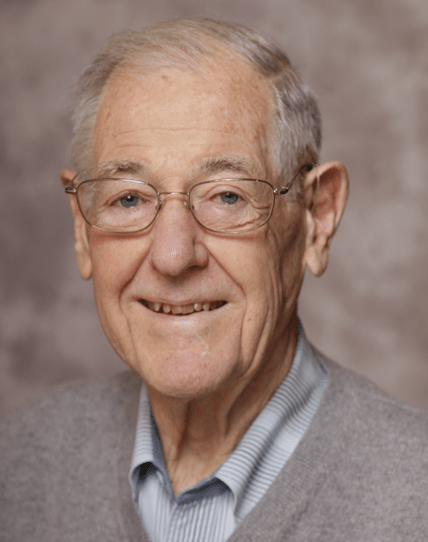 You and the late John Mowbrough are credited with introducing the classic RCM process to the industry. Could you tell us about that?
When John passed away suddenly, the maintenance community lost a true giant in creative thinking. John and I had more similarities than differences. We both learned the RCM process from engineers at United Airlines. Our differences were in the details of how we analyze certain RCM steps.
Did you ever anticipate that the RCM process would grow to the level of the successful tool it is today?
When I personally experienced the benefits that RCM creates for equipment and systems, I was sure that it would become a major successful tool for the maintenance professional. Today, however, RCM still has a long way to go to achieve the universal success it deserves. Much of that reason is because many facilities are rooted in an "old culture" that often takes a long time to change.
What sets the RCM process apart from many other reliability models on the market?
It is a unique thought process that requires one to first define exactly what an asset or system does. It's called functions. And then focus on what specifically might be disrupting those functions. We call these the kinds of failures that can lead to serious safety, operational, or economic consequences. Once we establish that dependency, we can focus our resources where they can do the most good. I know of no other MRO process that can do this more effectively.
That being said, there have always been critics of the RCM process. How do you feel about them?
The main criticism seems to be that it takes too much time and too much effort. Well, you get what you pay for in this world! I use the 80/20 rule as Step 1 in the RCM process. That is, what exactly is the 20% of assets in the enterprise that cause 80% of corrective maintenance and downtime? It's wise to invest resources in the classic RCM process for 80/20 systems.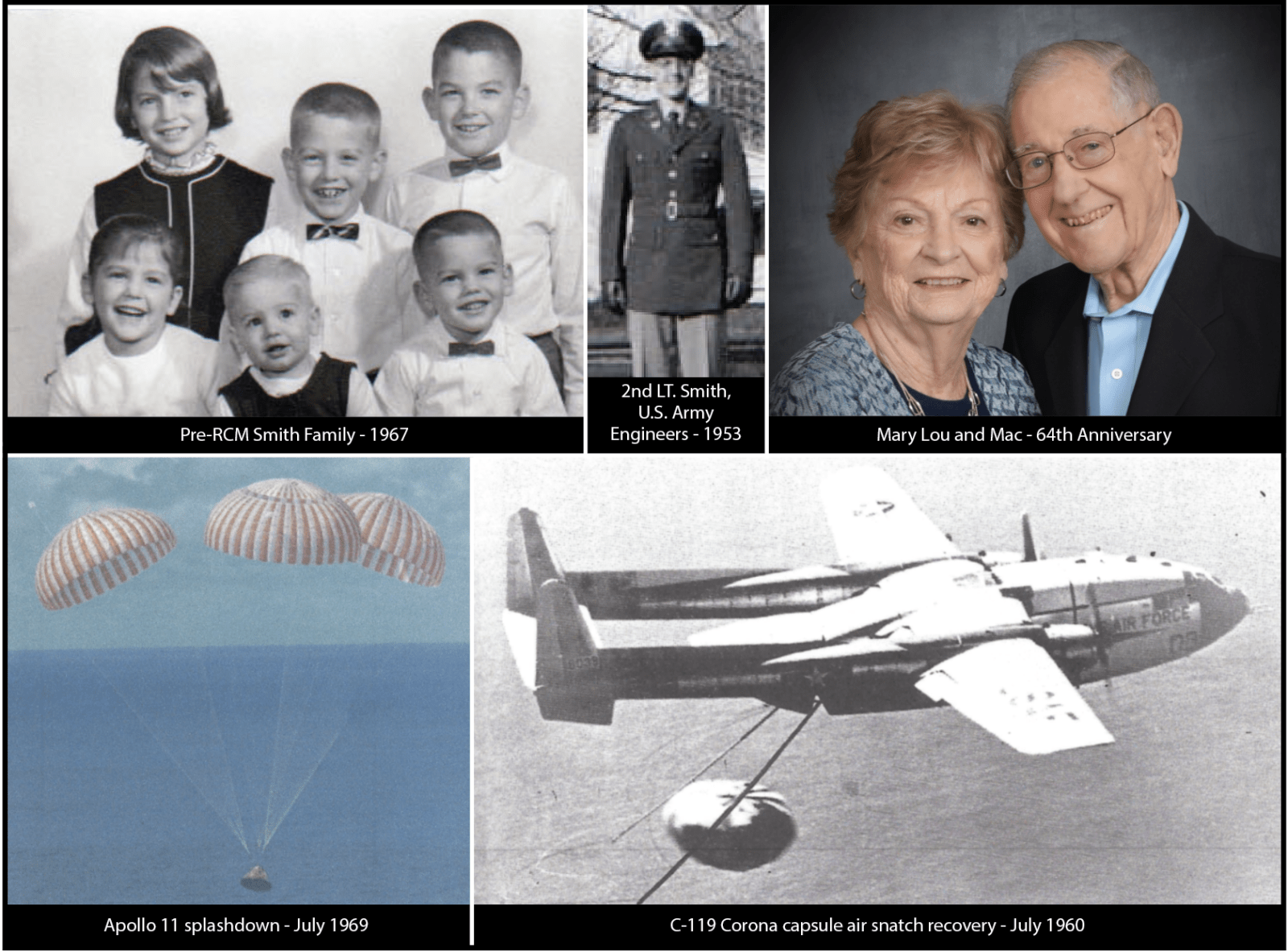 What is the secret of your long and successful career?
Behind every successful man there is a strong, understanding and responsive woman. I certainly have one. Add to that a professional career filled with interesting technical challenges, as well as engaging, experienced and friendly colleagues and like-minded people, and you have an unbeatable combination.
Are you happy with the results of your life?
Professionally, I've been very fortunate – I've paced myself with technology and innovative ways to make things better. In my personal life, I've had to face an equally exciting challenge as my wife and I have raised six very different and talented children.
Can you tell us about one of your favorite projects?
There are three that come to mind. One of them is my current role. For the past four years, I've been advising the Greater Cincinnati Metro Sewer District in their groundbreaking MRO program. The second project is the Three Mile Island Unit 2 (TMI-2) power reactor complex. Then in 1979, there was an accident at Nuclear Unit 2. And my task was to create a completely updated preventive maintenance program for Nuclear Unit 1. I implemented this project on the basis of the 80/20 principle. Later, in 1991, this facility had the highest power factor in the world. The third project was my RCM program with Boeing Commercial Airplanes from 1998 to 2002, where my RCM programs saved MILLIONS by reducing downtime in production of 737, 767, 747 and 777 aircraft.
How about one of the worst projects?
About any worst project I can't say. I've been successful in about 65% of the projects. But 35% were not very successful. The failures had one thing in common – the client's inability to follow through. One prime example is the USPS (United States Postal Service). There was a very successful project of a new automatic parcel sorting machine at a demonstration site in Phoenix. A huge success. But the USPS never implemented it on the other 534 machines across the country! Count the losses yourself!!!
How do you see the RCM industry heading in the future?
Unfortunately, the U.S. industry is still largely in reactive service mode. RCM can change this situation by moving to preventive maintenance. The opportunity is there for those who choose to take advantage of it.
Mac, congratulations on a successful career. What do you have planned for retirement?
My professional career has been an unusual journey. At the age of 82, I made a lifestyle change. I now live a 90/10 lifestyle – 90% retired, 10% still working with select clients. I don't play golf, I spend time with my wife Mary Lou, watching our six children and six grandchildren, keeping in shape at the gym, doing events with our MRO community, and doing some non-profit travel and writing my memoir. Life is boiling like never before.